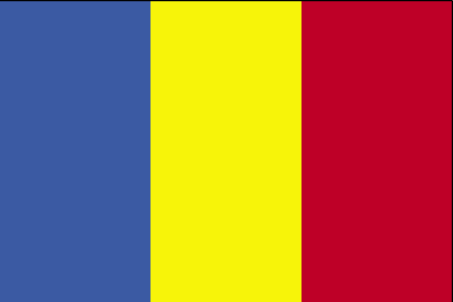 | Capital | Area | Languages | Population | Currency |
| --- | --- | --- | --- | --- |
| | | | | |
The United States established diplomatic relations with Chad in 1960, following its independence from France. Relations between the United States and Chad are good. Chad is emerging from half a century of regionalized conflict and internal turmoil, and it has the potential to lay foundations for better governance and development. A 2010 peace agreement with Sudan continues to hold, and Chad currently enjoys relative stability; however, the risk of spillover of tensions from Libya, the Central African Republic, and Nigeria remains.
Chad is one of the most food-insecure countries in the world. The Chadian Government is taking steps to improve infrastructure and foster stability. The United States continues to encourage Chad to advance good governance.